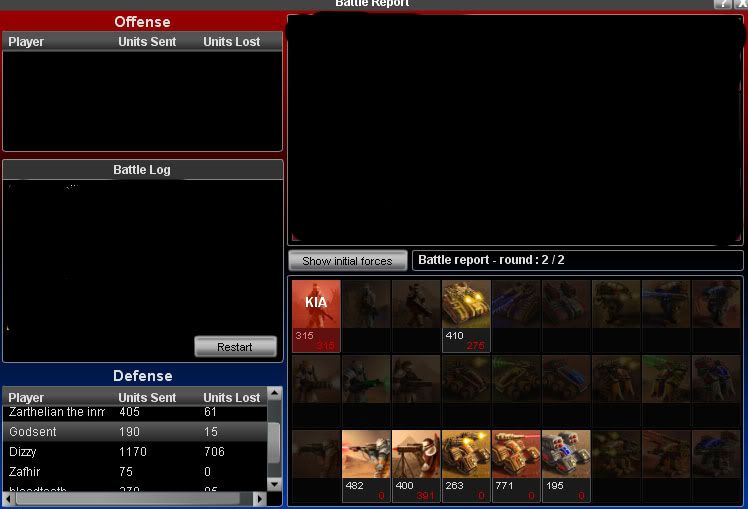 There are two reasons why we attacked Abi
1. They attacked our brother alliance FAGE at the start of round.
2. They took our relic when we had a truce.
I had made it clear to bmac and 20free when they attacked us and fage at the start of round that Abi wont win this round.
We therefore attacked them with full force.