Hello BattleDawn E3 community,
I lead a small, mostly peaceful alliance in upper Turkey called Diplomunion, or DIPL. Recently, SOA leader BUGZ told me that they wouldn't attack us;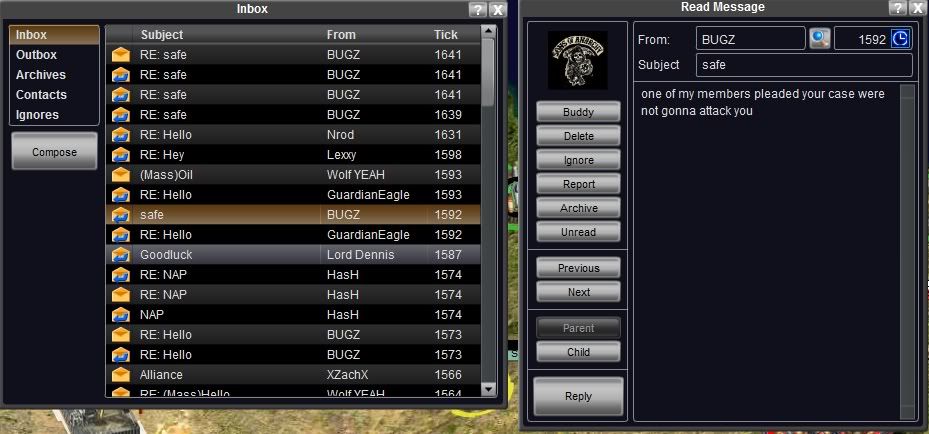 Then, a short 15 ticks later, they attacked us;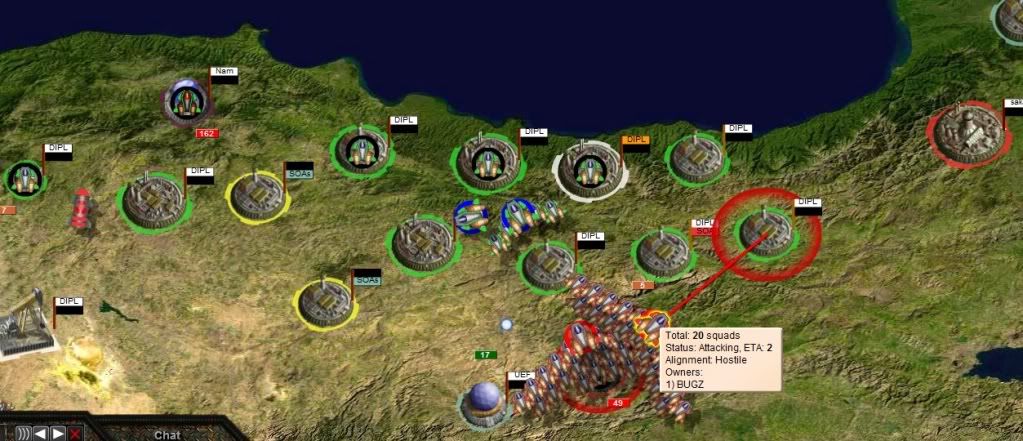 When I asked why BUGz's word was about as believable as Narnia, he has this to say;
To which I replied;
I just don't understand, we have a couple crystals, and SOA will loose more then they'l gain by attacking us. We already showed this to SOA's sub;
SOA can't compete with NAM, so they just go around attacking small alliances? Is this what the game has come to, big alliances griefing small alliances because they don't have the balls to actually win the game? Its really not fun for anyone that way.
I know this is a game of war, but I like that I can trust the words of alliances like UEF and FTTG, when they say something (Like an NAP or Alliance agreement), they mean it.
Also, BUGz once kicked a 7 year old girl in the face, true story.
SOA, end the round already, since you're already NAM's little schoolgirl, so we can start a new round with stuff like, you know, conflict between the big alliances.