Yes, I think they do.
First, FTK of LEM was a part of HD. Then just looking at the top alliances to see if anything interesting happened, I see the leader of HD conquered, along with a couple other members.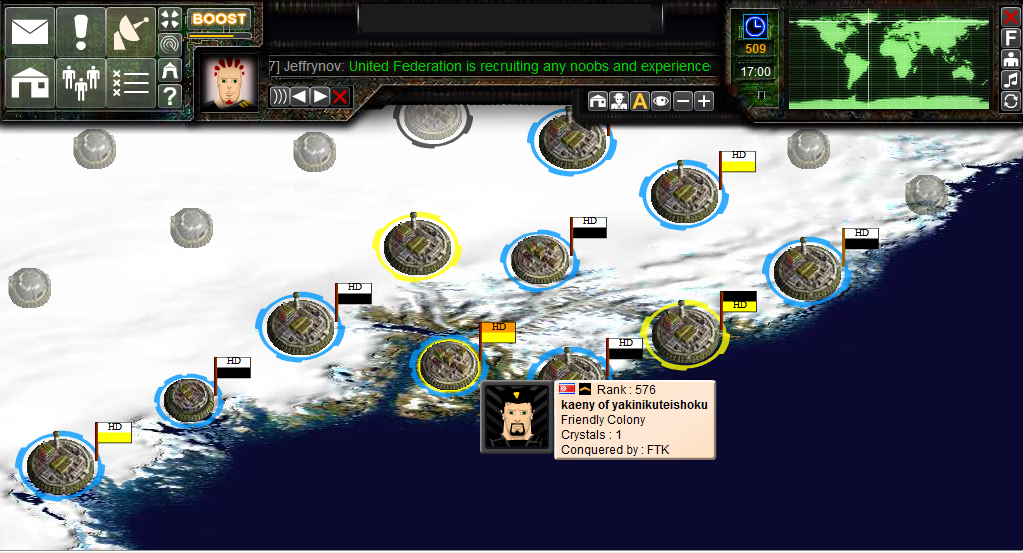 So I clicked the conqueror's flag to see where he relocated to. And alas, it was Neko's hive.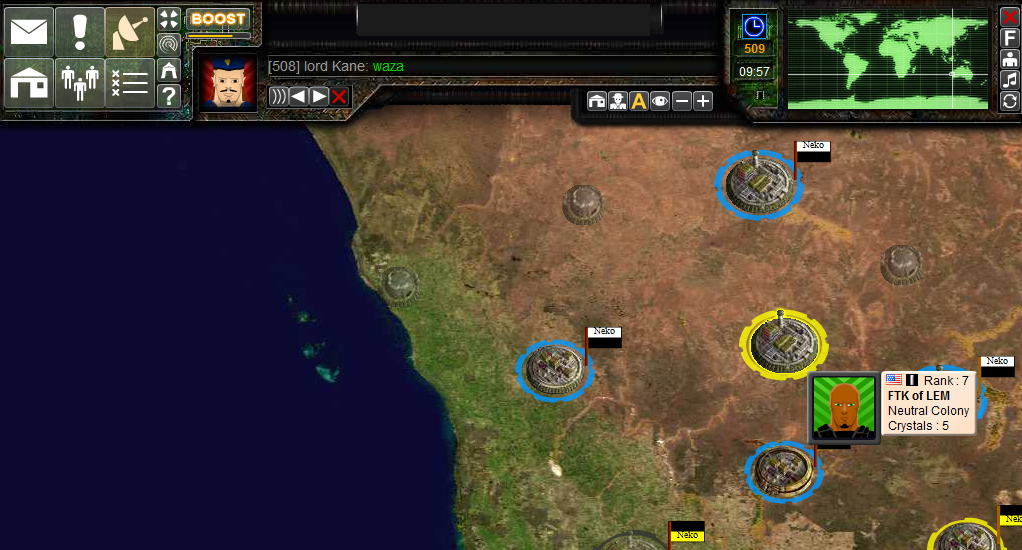 Now I was obviously very suspicious...... So I messaged the leader of HD to ask him what happened. I got this back.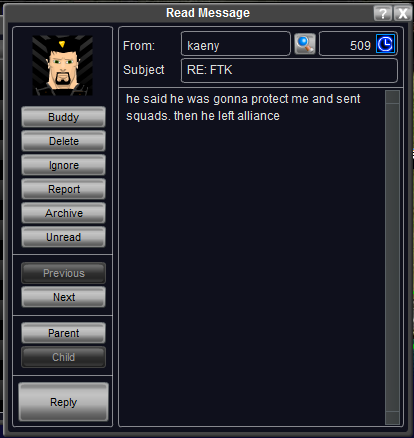 This is pathetic. If this was edwin's idea, then that is even more pathetic. If FTK was acting alone in this backstabbing, then he should be conquered by Neko, not welcomed by them.