Well, us noobs in BoB enjoy picking fights with people ranked higher than us, and it's been going pretty well so far. We killed TZ, and let RFW(HoF) take 2 of their members to join them. Then we picked a fight with STAR(AUR), and forced to run away out of Australia. Now, RFW attacked our sub without permission or telling me, and expected me to sit quiet? Well, us drunks did a bit of killing today. They tried to steal my beer at the bar, and I Wasn't a happy guy.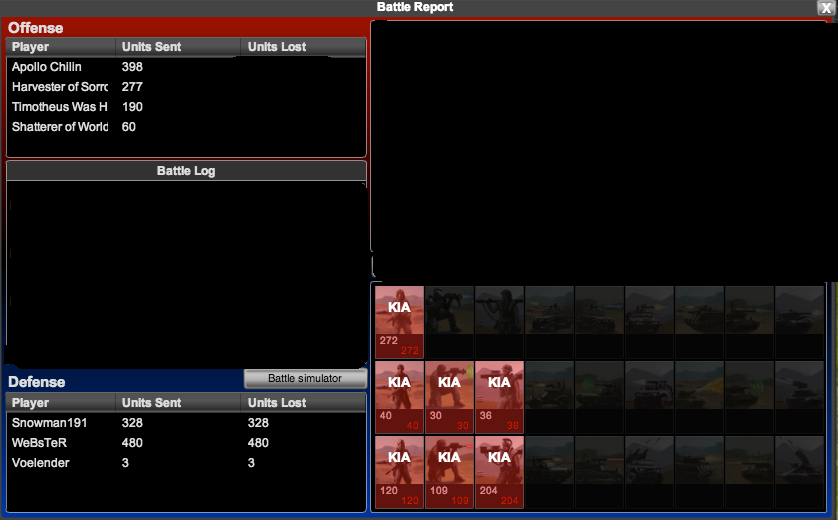 _________________


KM-AI-TwF-ARM-ALLY-HORD-CME-ToW-CP-HINI-ISKC-COPS-DRAW-ROTR
Quote:
Matt Wyman/Apollo wrote: if I've learned one thing this era, it's that theres nothing scarier than a tired juno
Retired.