So, there is this guy who is going to join II. I am leader of II2. FO is attacking me and he sees this opportunity to take my crystals....I thought this round I could take a back seat...I guess not now: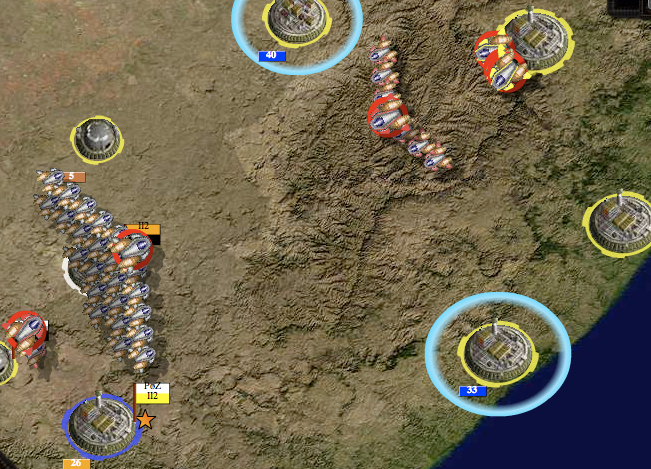 FO is attacking from OP....The guy (Bored of Game) is attacking me. I won't go down without a fight....
Hehe, Guy is gonna conquer me but Ill be better off.

_________________

I make Sigs, check out my sig shop.
Current Alliances: ExOr (E4) Current Rank: 60