Since the old BD is now history , we should collect as many screens from it

Why?
1. Nostalgic
2. to talk about like old men talk about old times
3. to show newbs , how awesome it looked (lotsa sqauds!)
4. ???
5. PROFIT!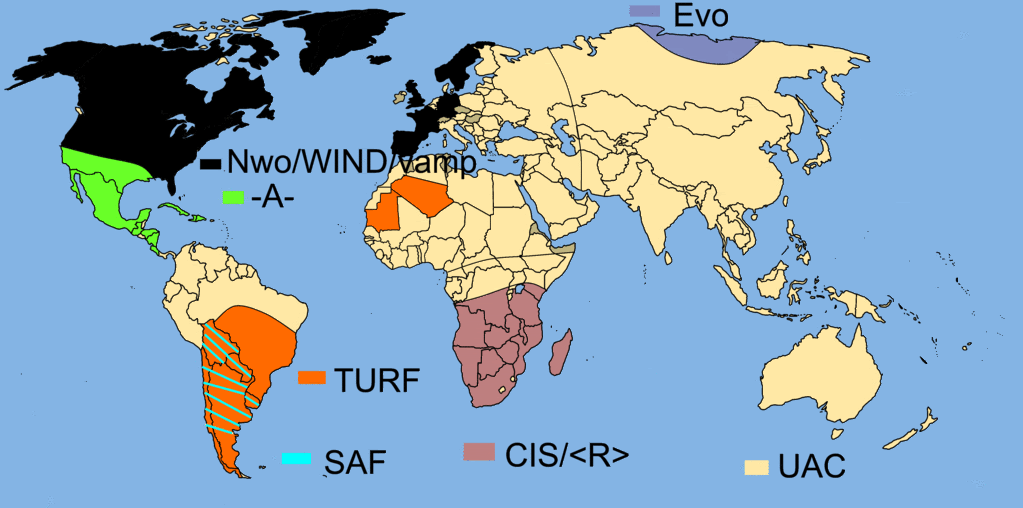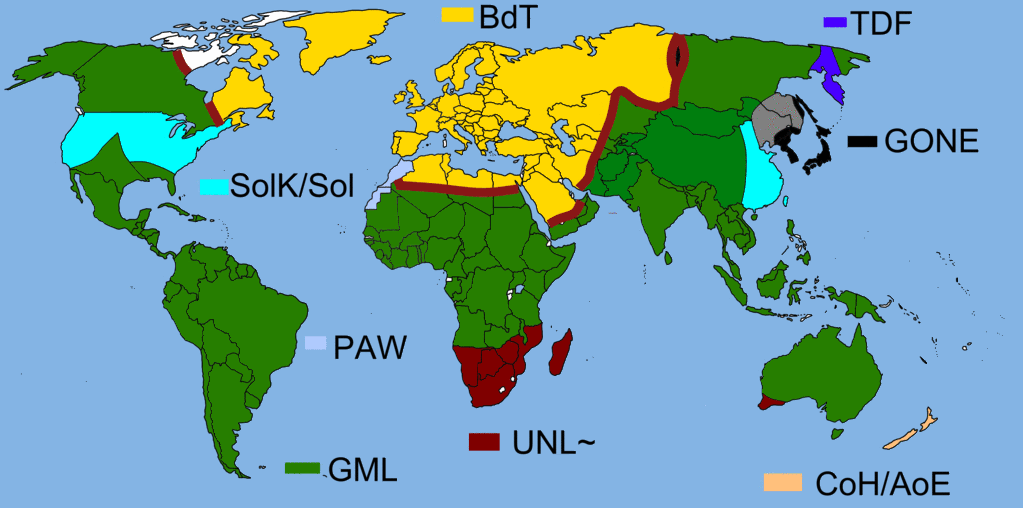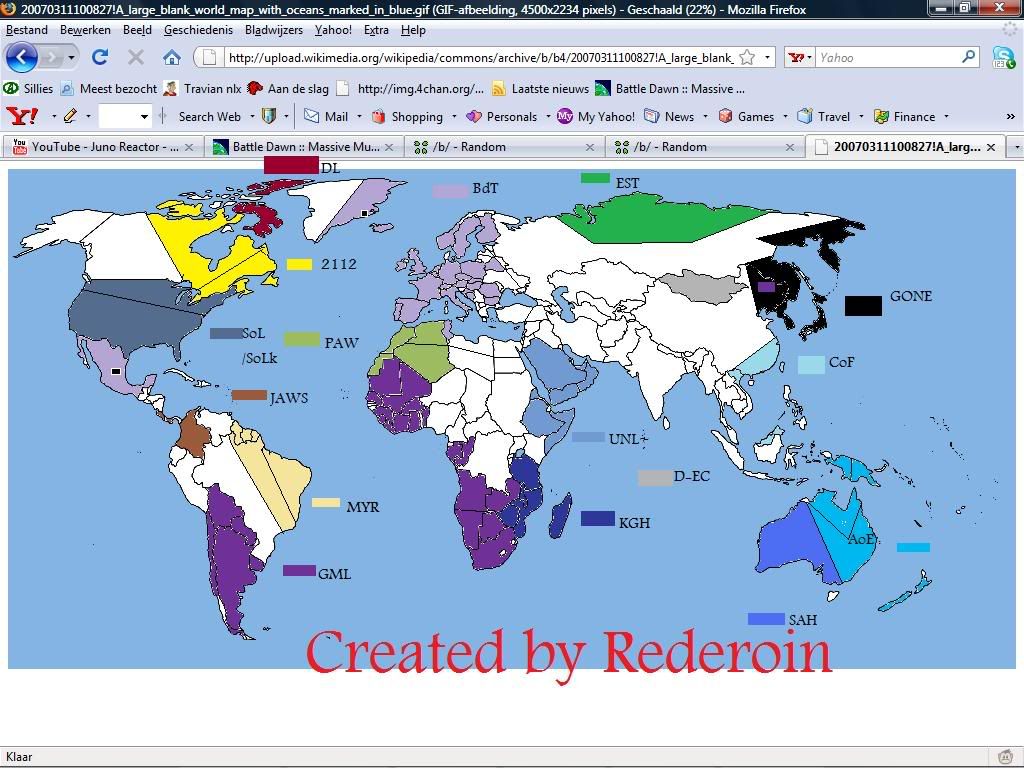 Maps we won't see alot any more , it take 4x as much time now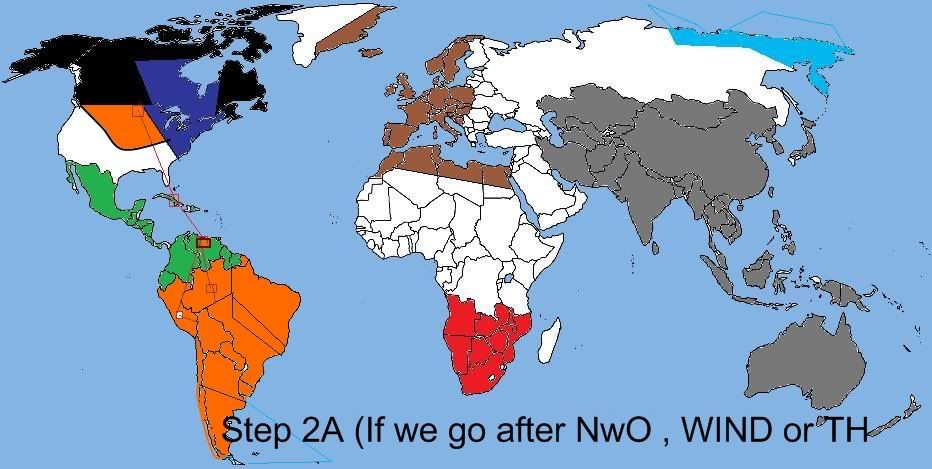 planning , old client style! (note : this whas before TURF whas allied to WIND)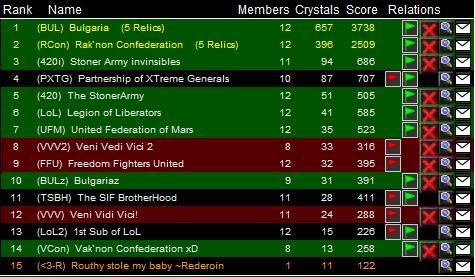 1-man alliances in the top 15 , also way harder in the new client.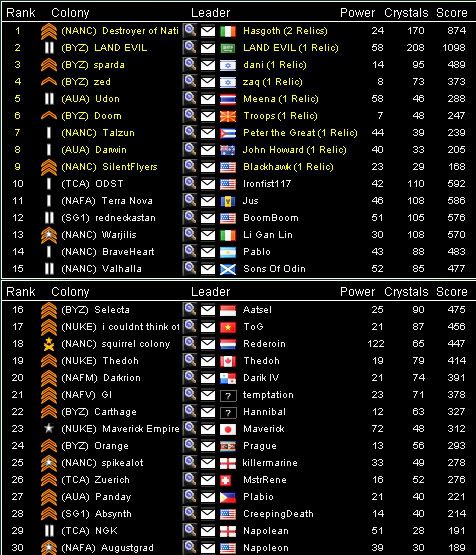 The good ol' times of E4A2
Newb power!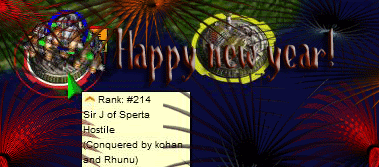 0.00 AM , 1 JAN , 2009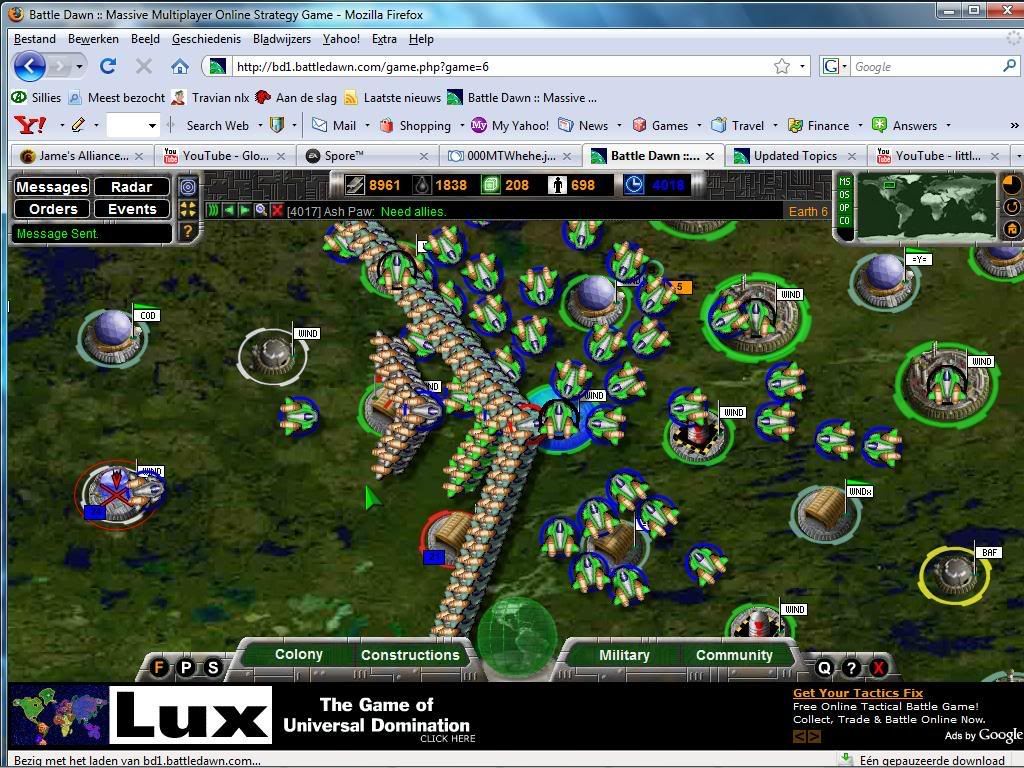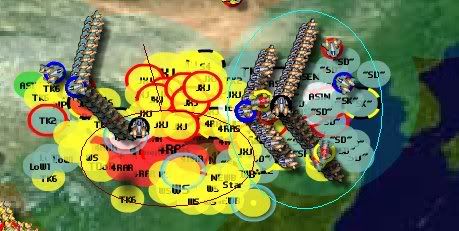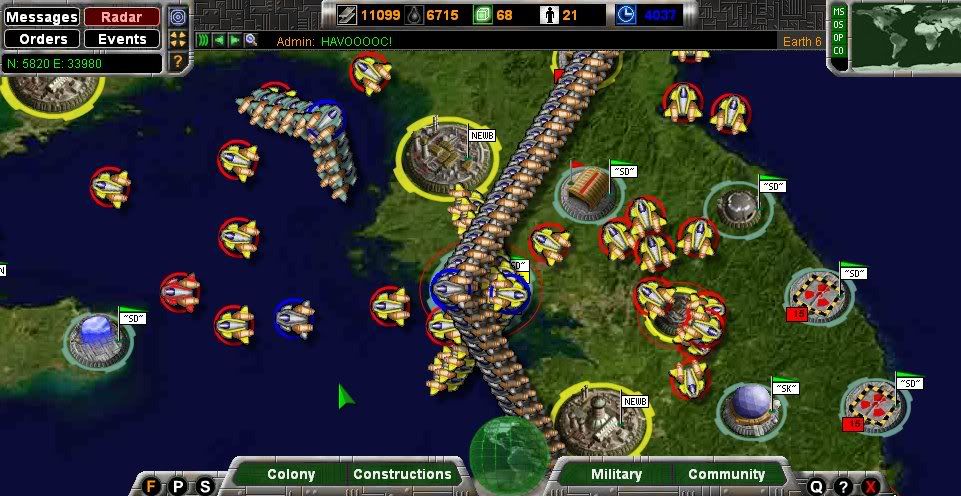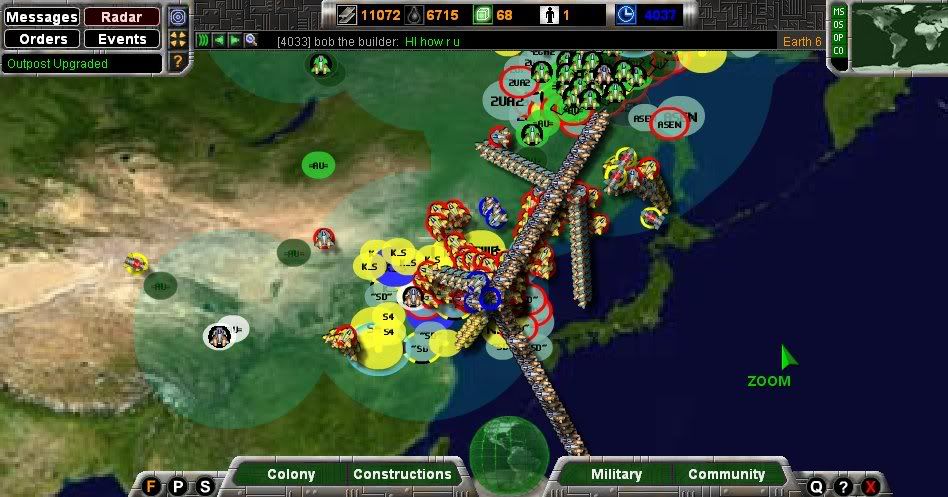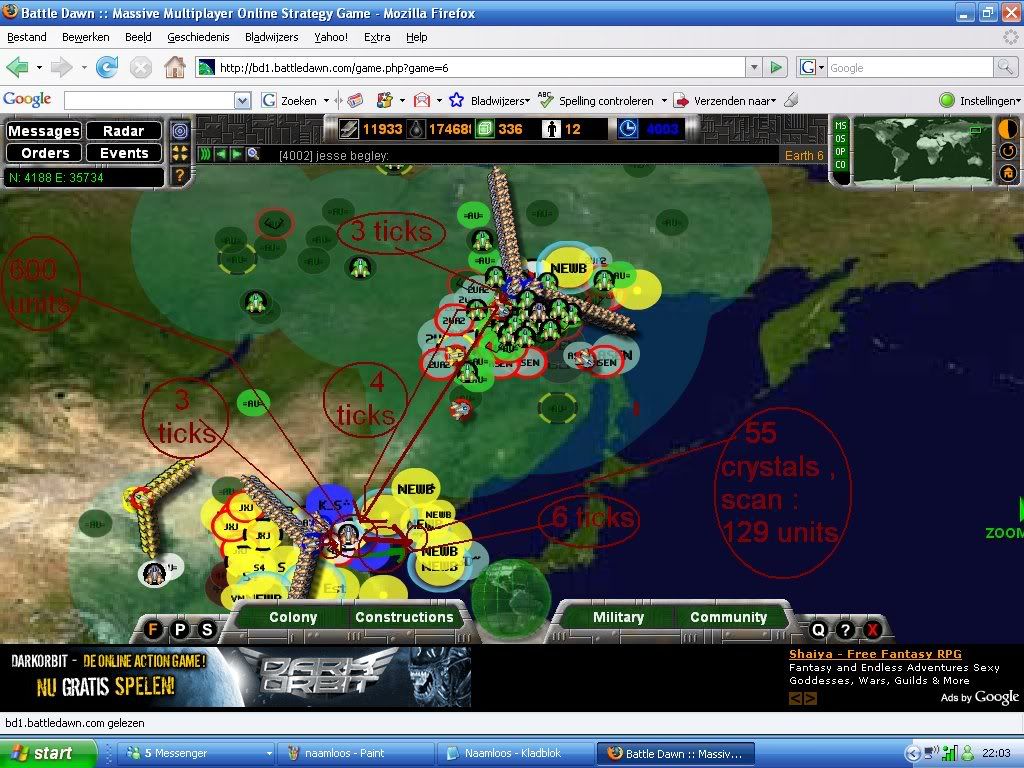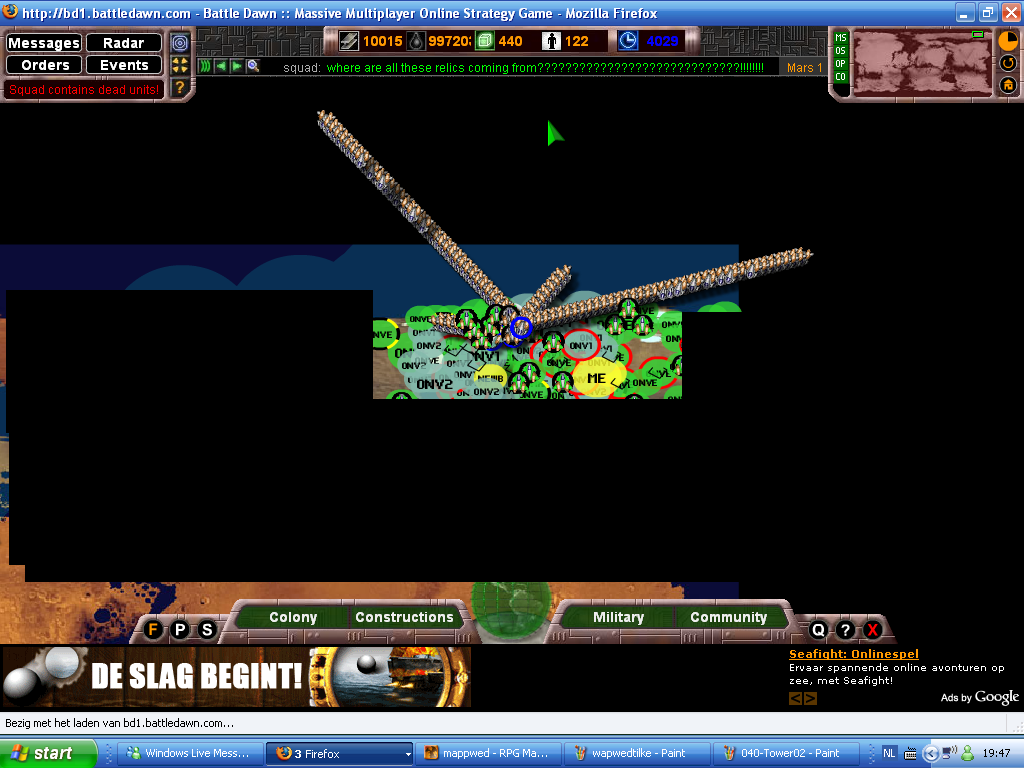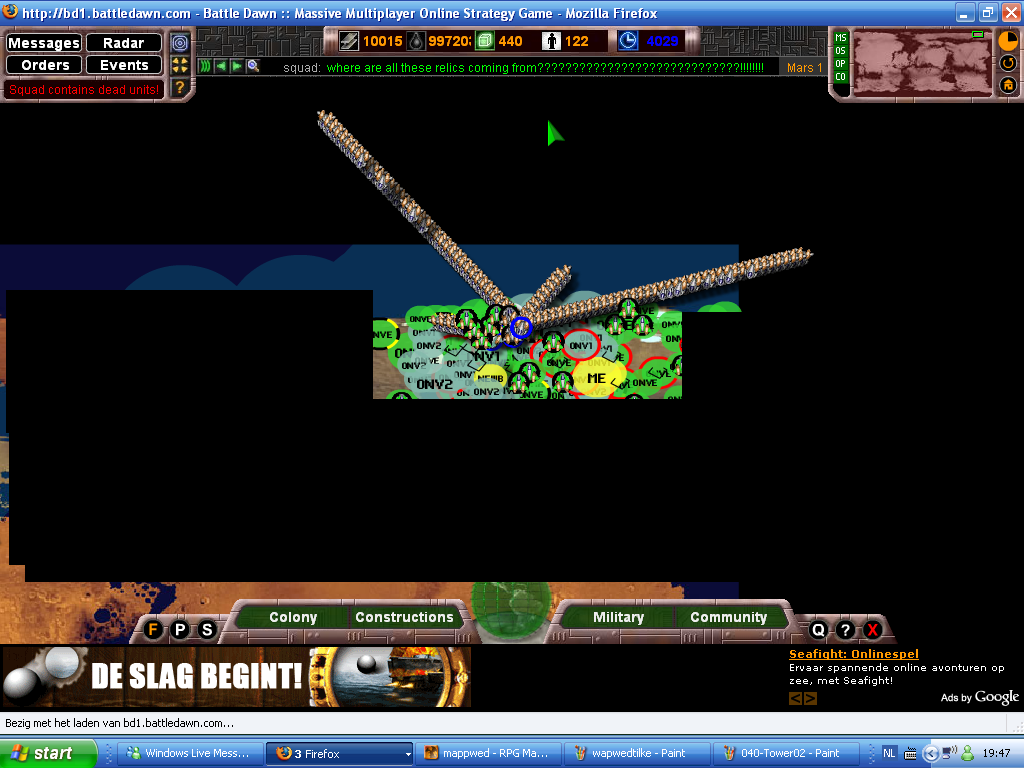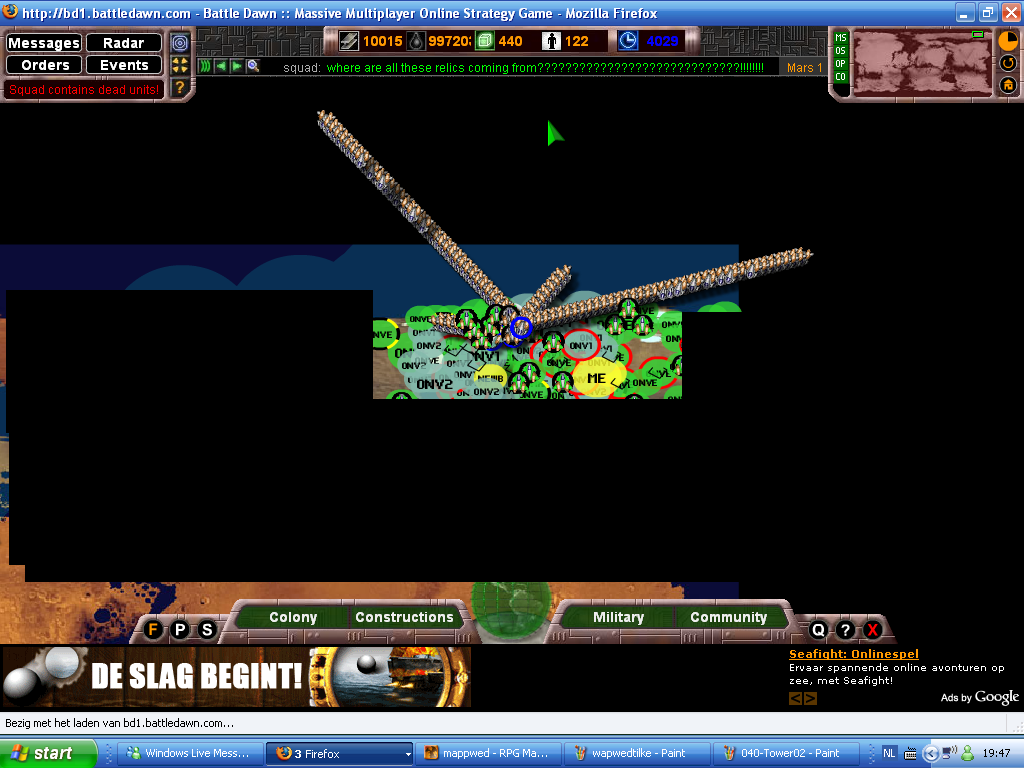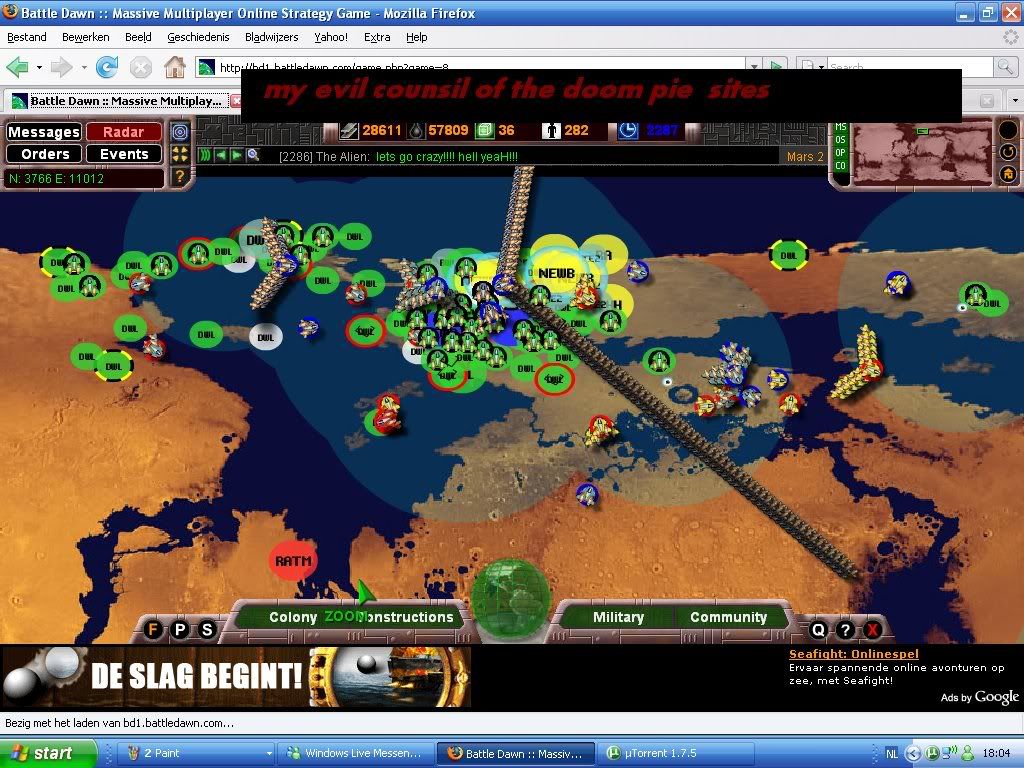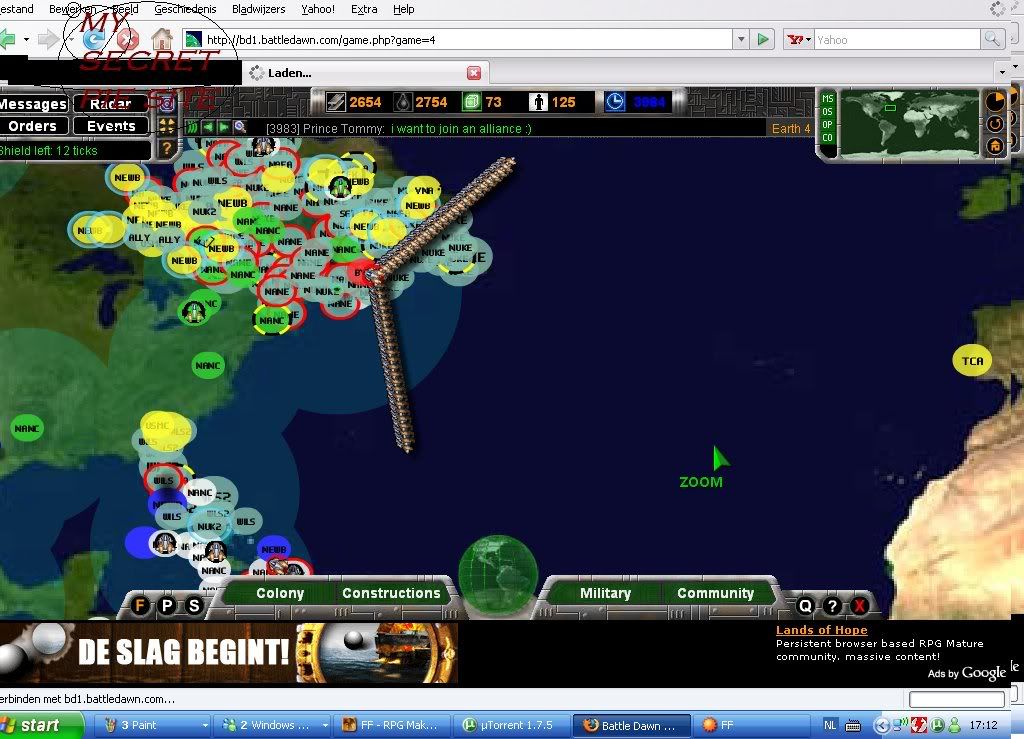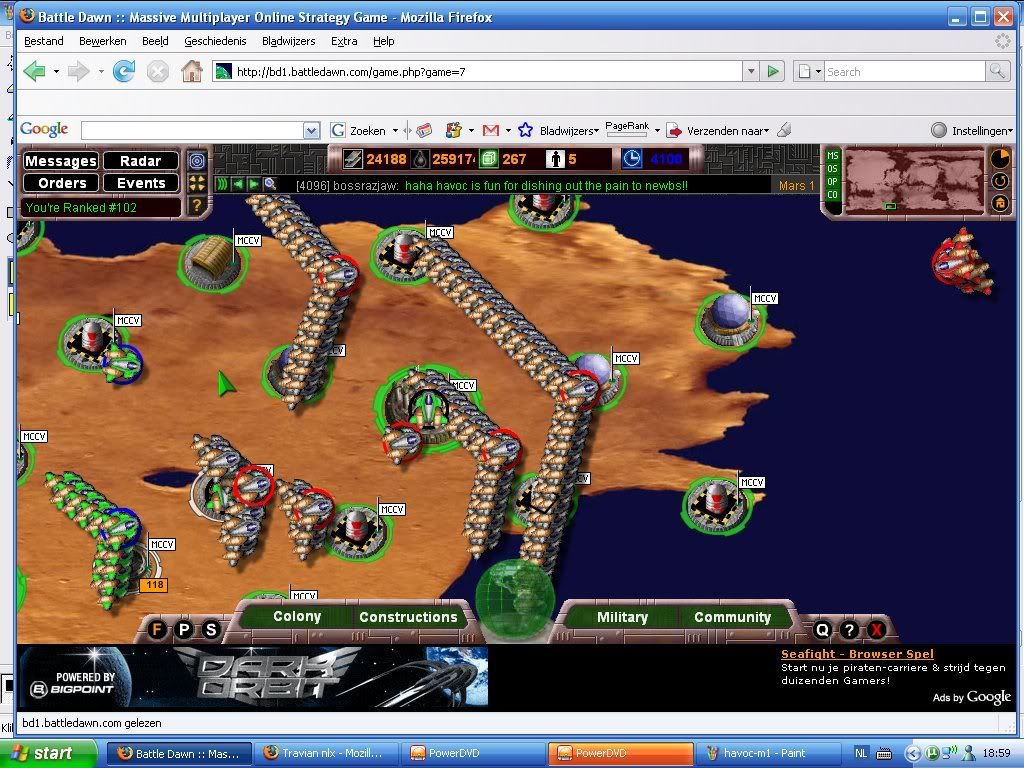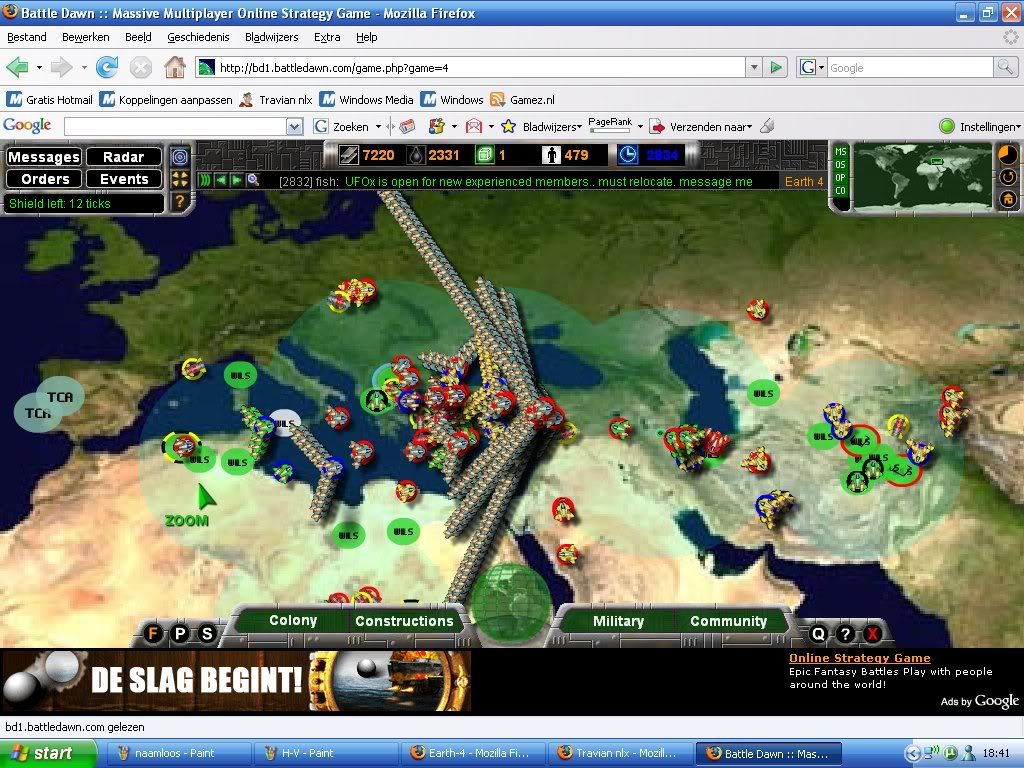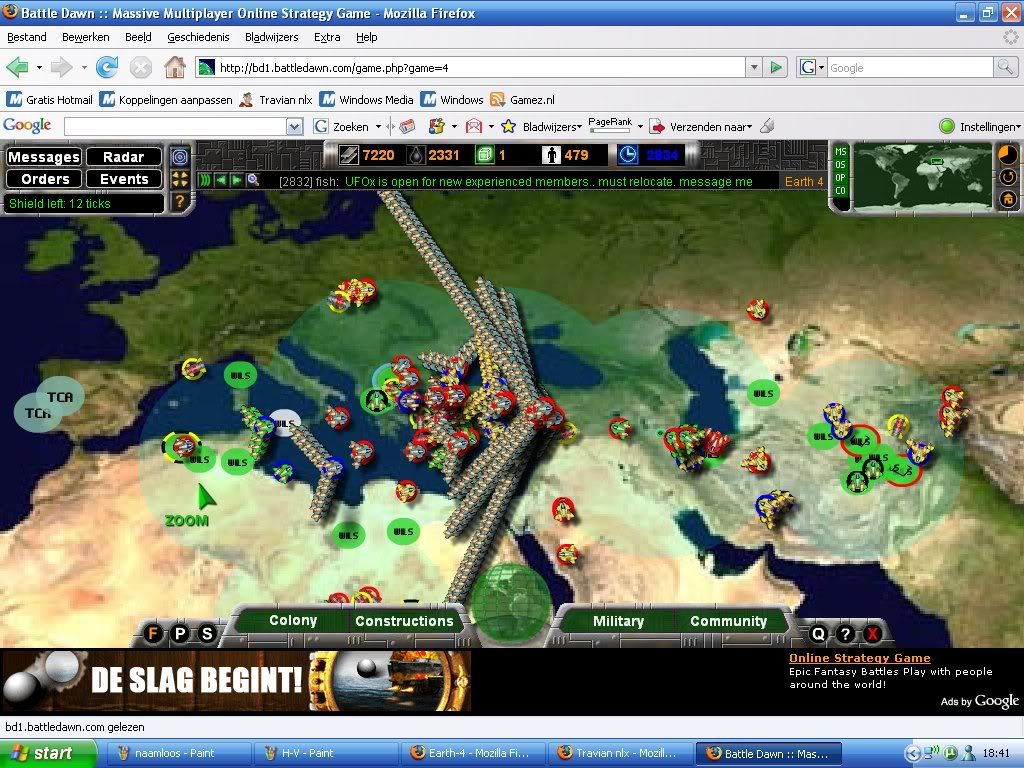 The thing ill miss most , lots of sqauds!

Crystals