avator wrote:
Maolain wrote:
Avator, wash your mouth out with soap. Liquid dish soap.

anyways....

OP Farming is dirty and underhanded. It should not be allowed. It is not a question of being able to attack anything and everything. The problem is that it is a loophole used to get extra resources without boosting. This not only takes away from the game, but it hurts Tacticsoft, the company that runs BattleDawn. It gives players an unfair advantage. This is why it is not allowed.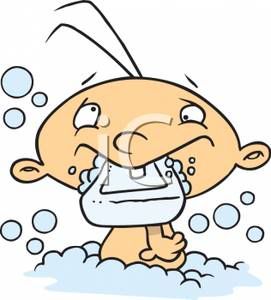 ya done...!!!

now i get cleared...!
But However... We should arrange any automatic restriction for multies to solve the OP farming.....!!!
did he say liquid soap? why u used that?
anyway, OP farming is building lots of OPs for u to take and raze for resources, while the one that u're talking about is spamming, where u attack lots of OPs at once. While the first is illegal, the second is completely legal.