thankfully my sword knocks back just so I'm out of zappy range

today I brag about testing out a Dragon build.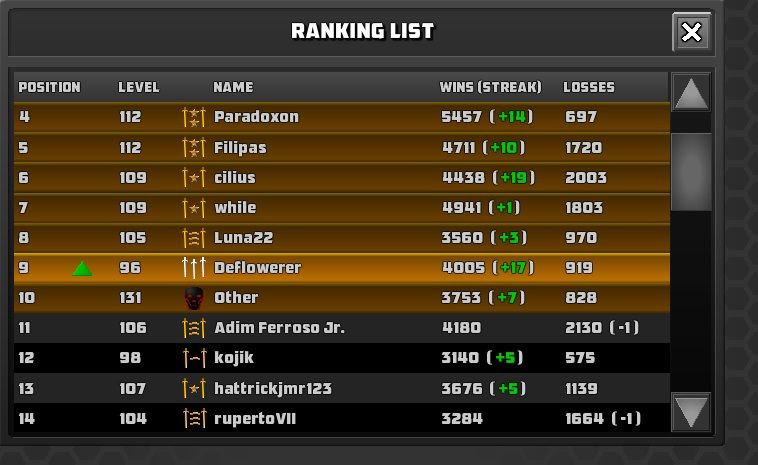 also, I got over 4000 wins so it's something. The 4000th happened to be a match with an opponent who's always a challenge. Build, fight and prevail my friends.