Hellbot using a freeze exploit.
Twice on the trot I drew against him, first time it froze early on 1 and went back to home screen, second time it froze several turns into the game as I was winning and went back to home screen.
Neither case showed me a 'loss' screen.
Both show up in my replays as loss, and my win streak shows -2, two losses. Before meeting this exploiter I was on a winning streak.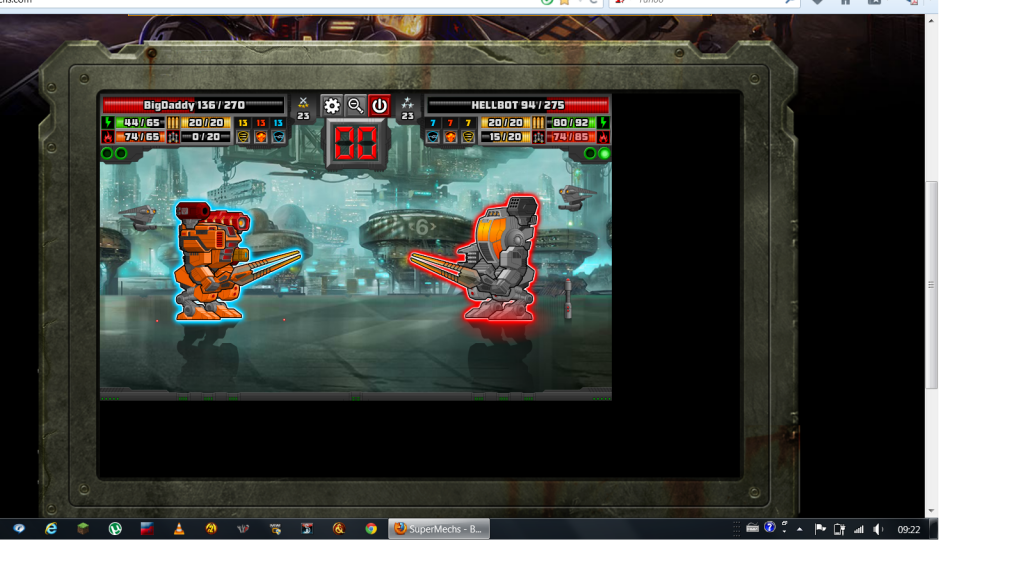 Also
0000 using extra cooldown.
In a close match 0000 used extra cooldown, which is a shame because 0000 is a good enough player to beat me without cheating.
I didnt bother to video it, as nothing seems to be done - although I can download a video-making tool, learn how to upload to you-tube and so on (yes, there are still some of us oldies who dont know how to do 'social media'

)
Darnit, my last 3 matches in a row I have met exploiters.
And that the first day after spending real-world cash on the game for membership.
If something isnt done to curb the cheaters, this game will become unplayable by us straight players. That would be a shame.
How about a tempory ban, say 24 hours for first offence, then 1 week for second offence with uncontestable video evidence, and a perma ban for third offence?
It was quite entertaining (in a perverse kind of a way) to see on the 'view top players' screen Cilius vs Bumblebee - the later of whom was spamming extra cooldowns.
Thinks; Thank goodness we've got the honest pro's like 'TheS' to help outfox the exploiters.