[*img]linktotheimage[/*img]
Remove the asterixes (*'s) and voila. Oh, to get the link to an image, right click on an image and click "copy image location" for the win

(In firefox, at least)
That's one chaotic desktop...
And I would like to recommend
Paint.NET
over GIMP. It's VERY fast, easy to use and with the plugins you can actually make it out power Photoshop if you please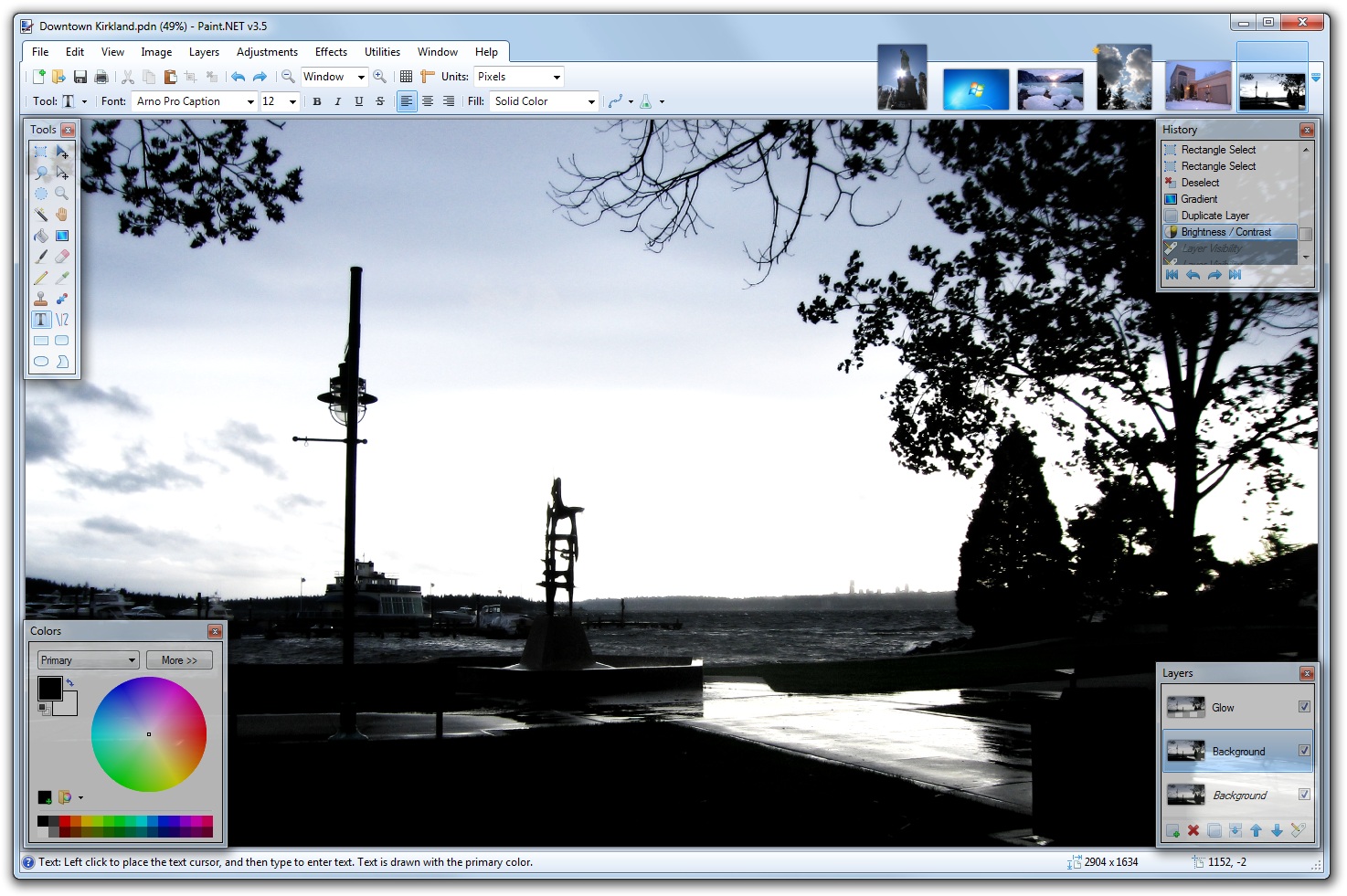 That'd be the software. Ill show my desktop once I get content on it

-it's empty-

_________________


Nothing to be found here. Just walk on.