brent wrote:
rederoin wrote:
I'm Dutch.
So logically , to feed my growing ego , I will ofcourse join in

.
well your ego can't get any lower after the WC, so you could do anything and it'd make yourself feel better

lolno.
Didn't you know?
The super secret Spanish anti-Dutch organization?
They rigged all the TV's in the world(and bribed all the football sources).
And then then , after half-time , they replaced all the Spanish football players(who couldn't defeat the glorious Dutch football players) with mega-super-ultra Spanish anti-Dutch footballing robots.
They did it because they knew we would win otherwiss.
And if we would win , we would win the world cup.
And The Netherlands winning the Football world cup is the 7th sign of the glorious Dutch apocalypse. After which the Dutch would conquer the whole world.
The 6th sign:
Ofcourse , after I found out what those meddling Spaniards did.
I researches where did organization came from.
And this is what I found out:
A Spanish person , went to Austrian Netherlands.
And he saw that The people living their.
They weren't normal people , ow no!
They where awesome , and hawt.
This Spanish person knew that one day , those Dutch people would rise , and conquer the world , including his homeland!!
So he was like "oh noes!".
So he went back to Spain , and told his King about the Austrian Netherlands(The Netherlands) So the king set up a plan.
The plan whas to somehow get the Netherlands from Austria.
And his plan worked , and he renamed it "The Spanish Netherlands"
A while later , he started killing Dutch non-catholics.
Which whas the 1st sigh of the Apocalypse.
The 2th sign :
The Dutch declaring independence from Spain.
The 3th :
Burning most of the British ships(in the British docks).
The 4th :
Hitler being killed by a Dutchmen.(no , Hitler did not commit suicide , he was killed by a Dutch Assassin)
The 5th :
Rederoin is born.
The 6th:
The 7th:
Winning the football world cup.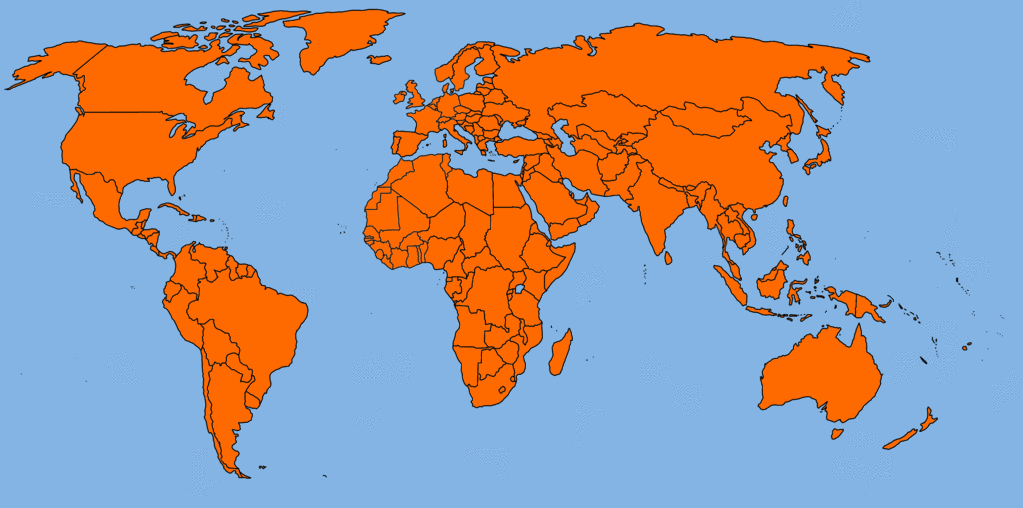 Soon... mr.kitty ..... soon...
*laughs*