I am Miko.
traits...
-social interaction, positive and negative.
-master of strategy
-defense + offense
-great teammate
-i keep track of my newbs
-tons of experience... and knowledge... of the game... I've done everything.
-I've lead three top 10 alliances
-assisted many more
-ex bd staff member
(these images are not doctored)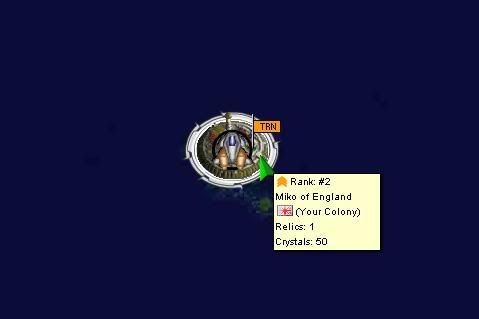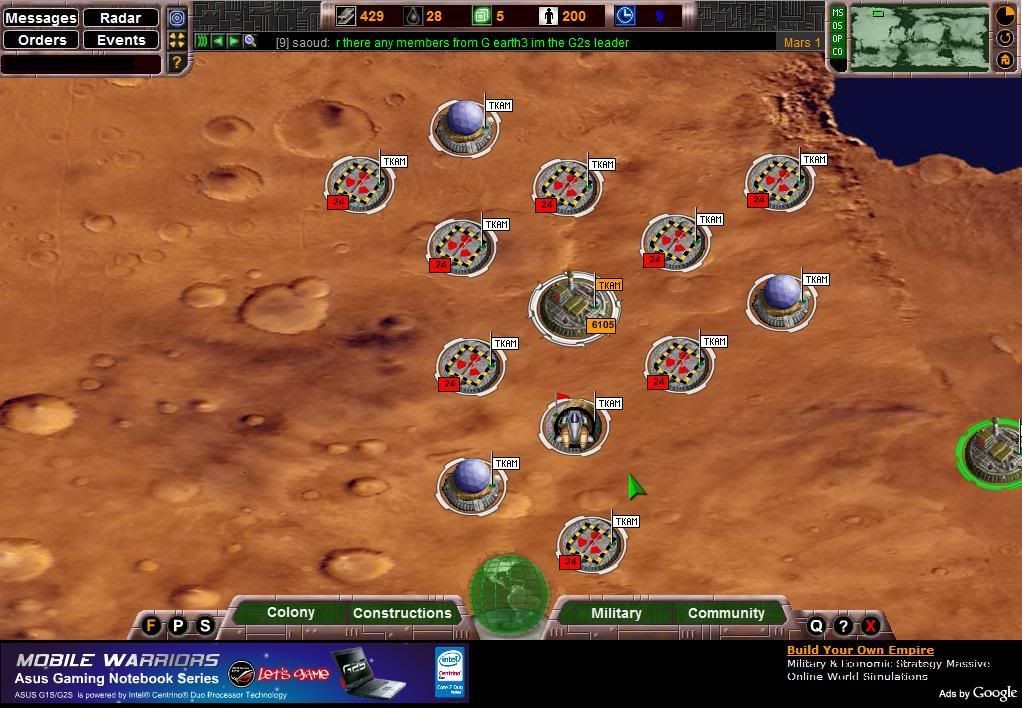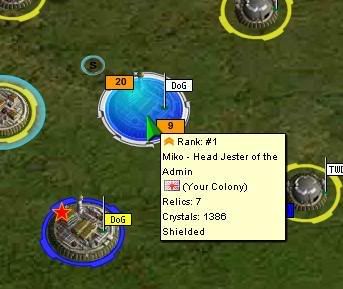 those were fun times.